Today I took a walk through Camp King in Oberursel with Maria Shipley, who runs "Pension Sprachschule" (www.pension-sprachschule.de).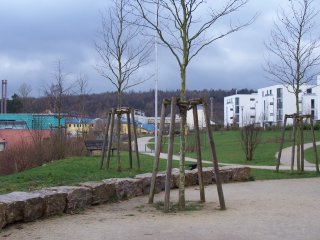 We talked about the history of the area and how it is being used today. You can hear it in the following podcast:
(Click on the "play" button to listen to the podcast)



Comments welcome!
Tags: Camp King